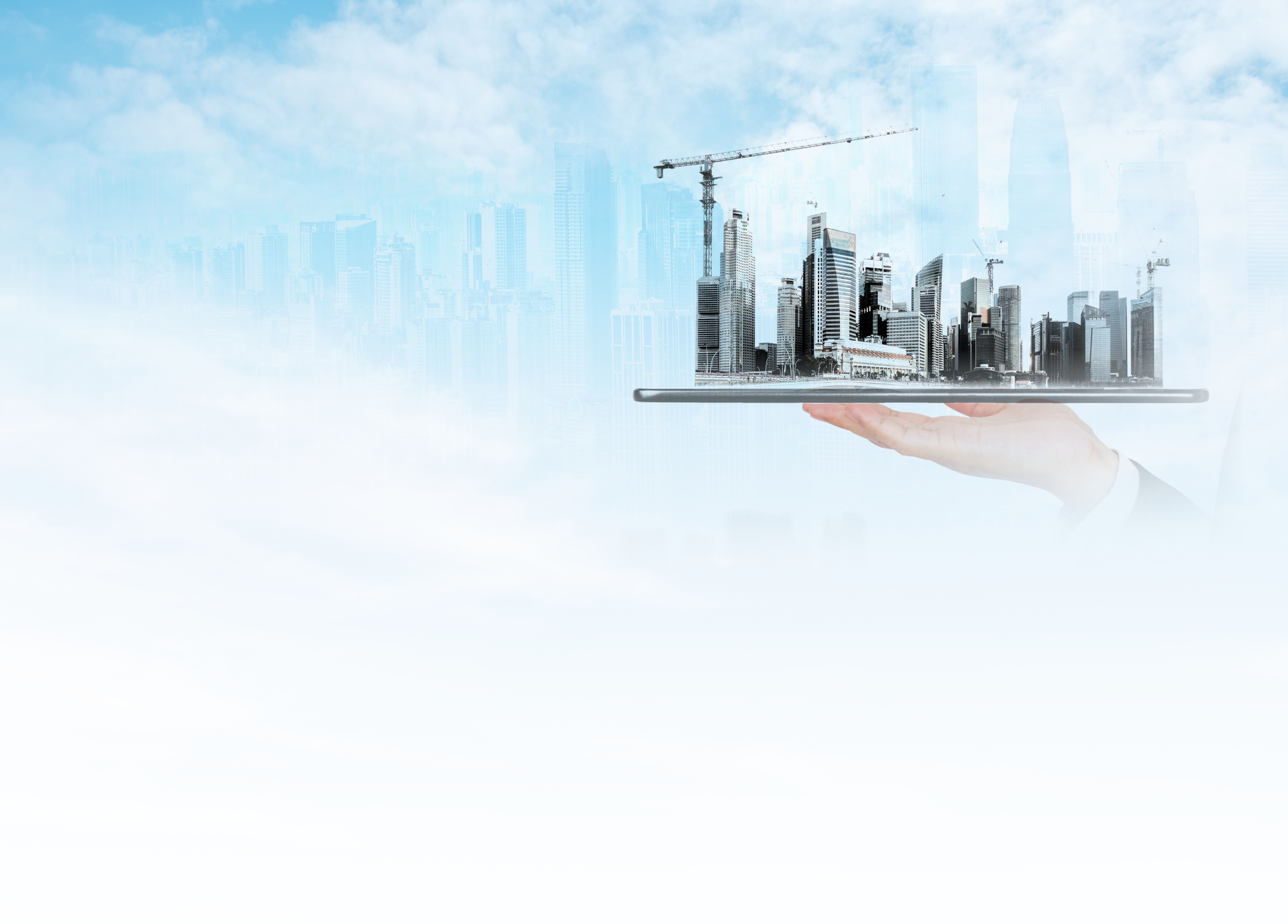 ABOUT W&W
"W&W strives to excel in the engineering business in an ethical, responsible manner."
Wire & Wireless Co., Ltd. (W&W) was founded since 1995 as an engineering company specialized in providing total engineering solutions in the field of telecommunication engineering. Initially, W&W was a full-service contractor for True Corporation (Public) Company Limited and affiliates mainly in Telecommunication projects before gradually expanded our expertise to cover electrical engineering, mechanical engineering, civil engineering, information and communication engineering, and energy and environmental engineering, serving clients in both public and private sectors, such as TOT, MEA, and PTT.

W&W as part of True Corporation PCL Group, prioritizes continuous learning and development across the organization which allows us to become one of the leading engineering company that offers the most comprehensive services in Thailand.
As a leading engineering company in Thailand, W&W known as the gathering place of the best minds and most experienced engineers of various fields. Moreover, we also apply the latest innovation and technology to improve our project management process to ensure that we can deliver a satisfactory result in a most efficient manner.

Download Company Profile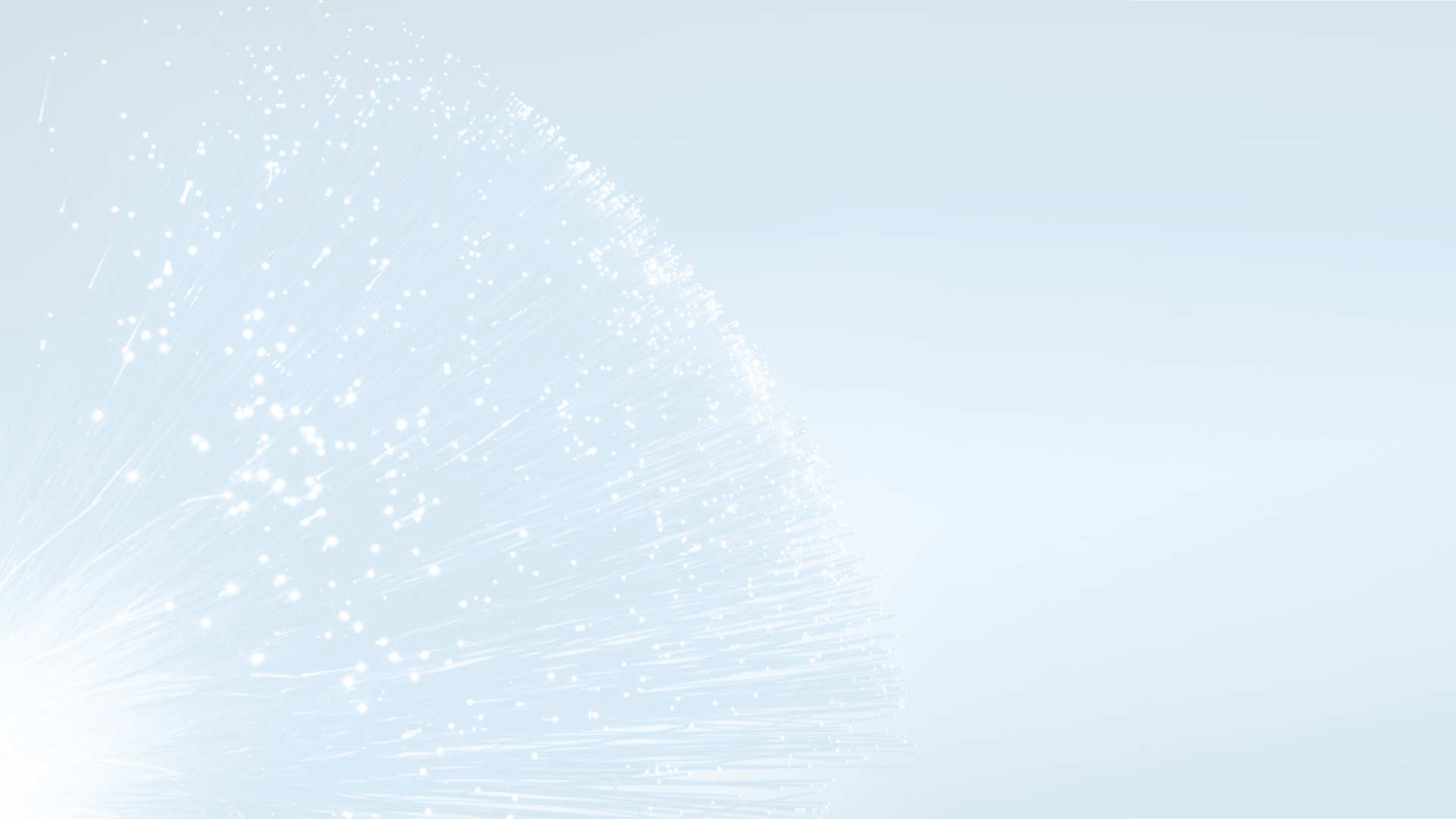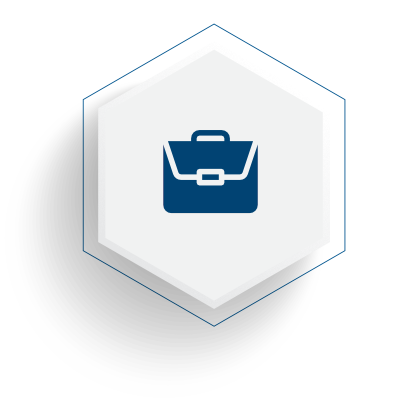 Corporate name
Wire & Wireless Company Limited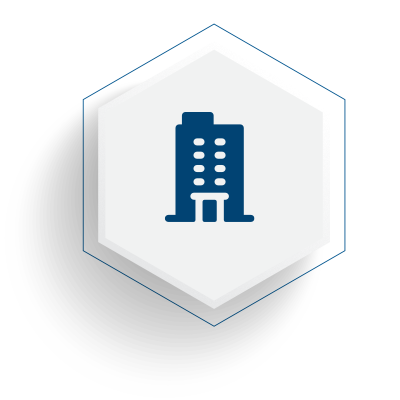 Address
Ayothaya Tower, 26th Floor, 240/64-67, Ratchadaphisek Road, Huai khwang, Huai khwang, Bangkok, 10310 Thailand

Fax
+ (66) 2692 7200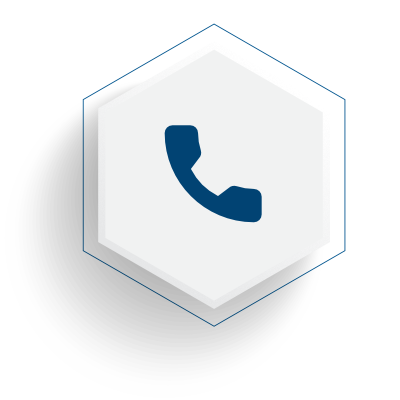 Telephone
+ (66) 2034 4500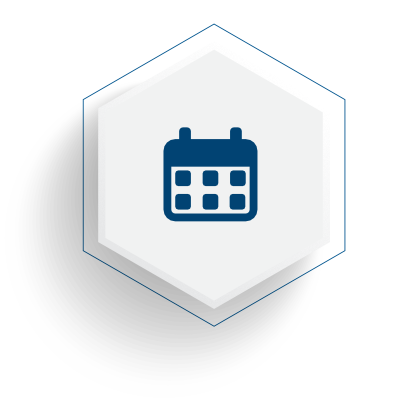 Establishment date
1995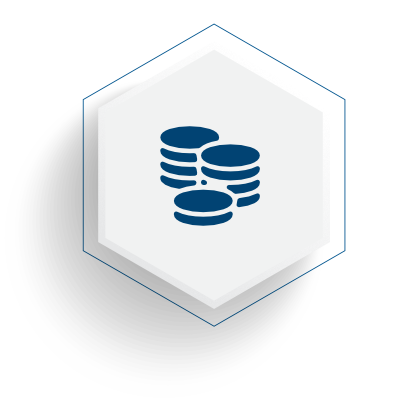 Registered capital
700 million Thai baht (paid-up capital)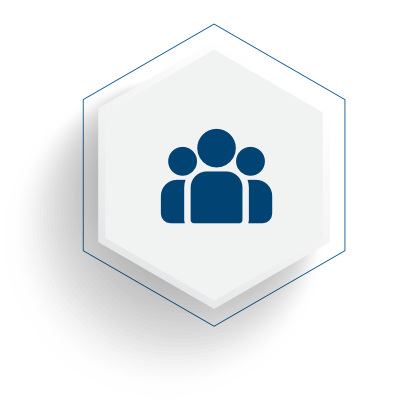 Number of employees
800 Persons

BusiNESS PROFILE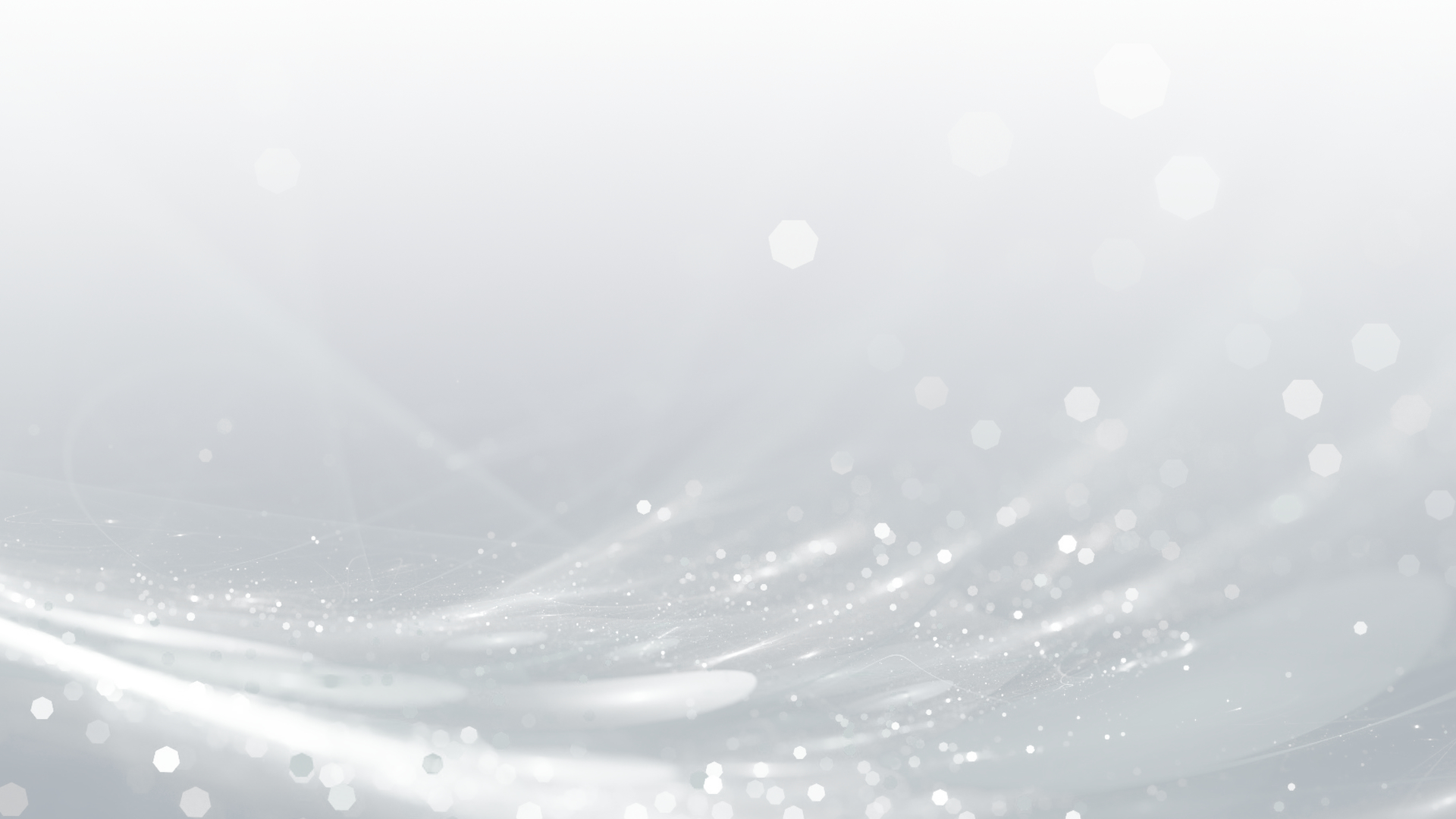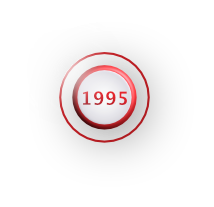 Officially established Wire & Wireless Co., Ltd. and installation of a CATV Transmission Distribution Hybrid-Fiber Coaxial (HFC) Network (currently known as True Visions)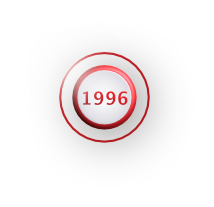 Installation of outside plant for telephone network (2.6 MB Lines) (True)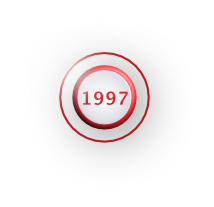 Installed and provided payphone service (True)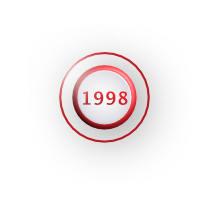 The construction and installation of PCT Project's Cell Station (AWC)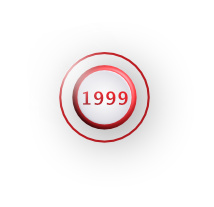 Installation of OFC and D/C Rectifier and back up power system (800 K Lines) by TOT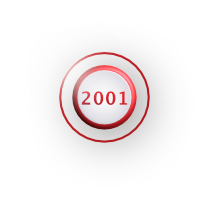 The Base Station construction and Wireless Network Device installation (True move)
PRESENT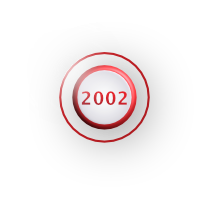 Automatic Meter Reading (AMR)/ Time off use (TOU 800) (MEA)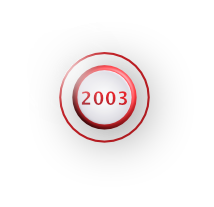 The maintenance of engineering system for building services (MRTA)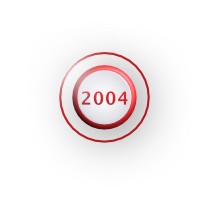 The construction of Internet Data Center (True IDC)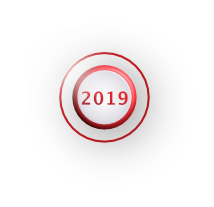 Underground Power Distribution Line Project - Wireless Road (MEA)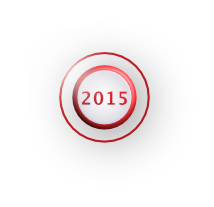 Preventive & Corrective Maintenance of mobile network (True)
From the beginning to becoming
a great leader

Transforming business and stepping into the Digital Transformation world by applying technology and application in every business process to increase the business's competitive edge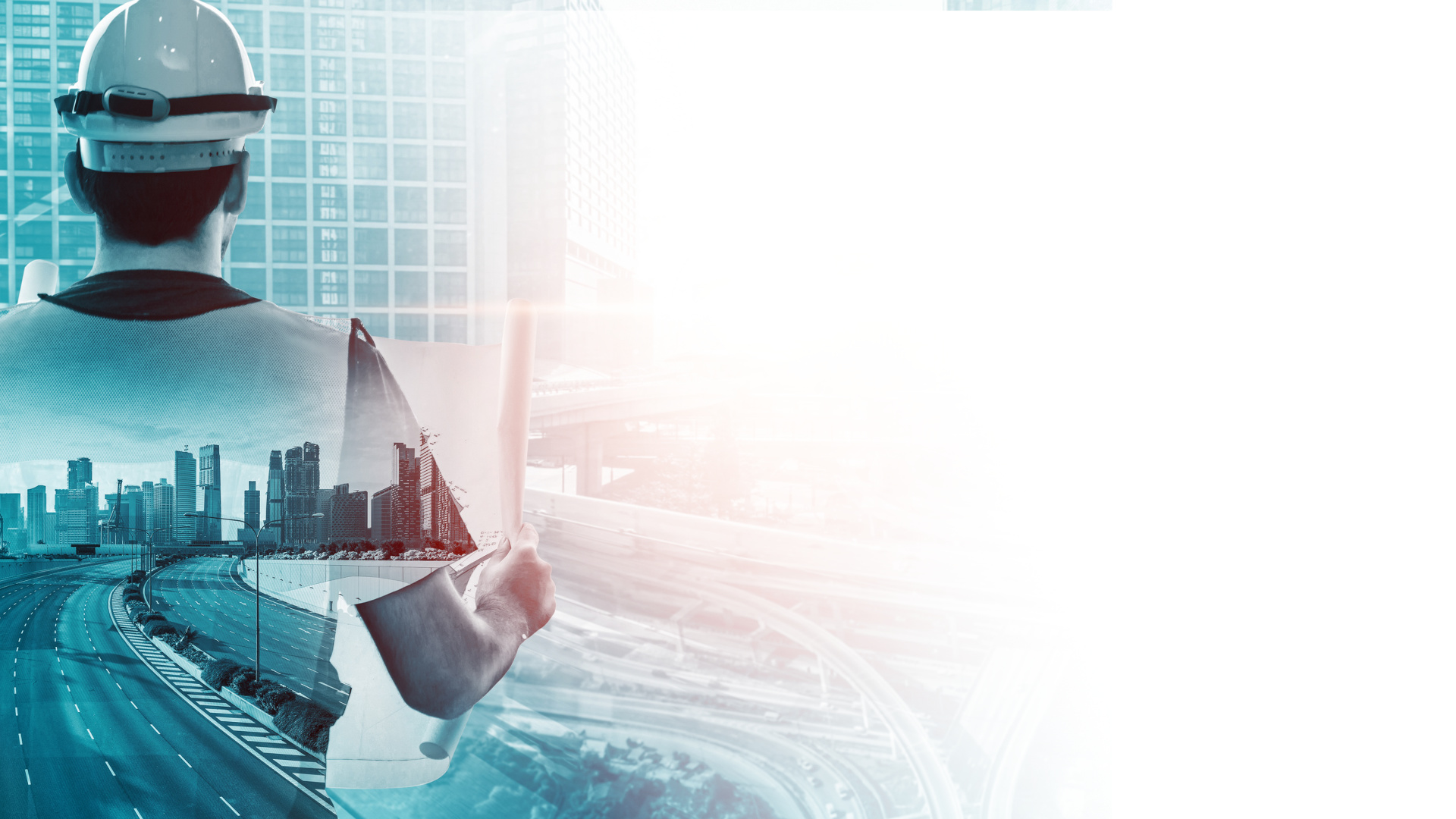 MISSION
W&W strives to excel in the engineering business in an ethical, responsible manner.
1. Providing quality products and services that serve the needs of customers to the best our abilities, and continuously enhancing quality.
2. Being aware of staff safety and environmental consequences.
3. Continuously developing staff skills, knowledge, and potential in order for them to work effectively and efficiently.

Vision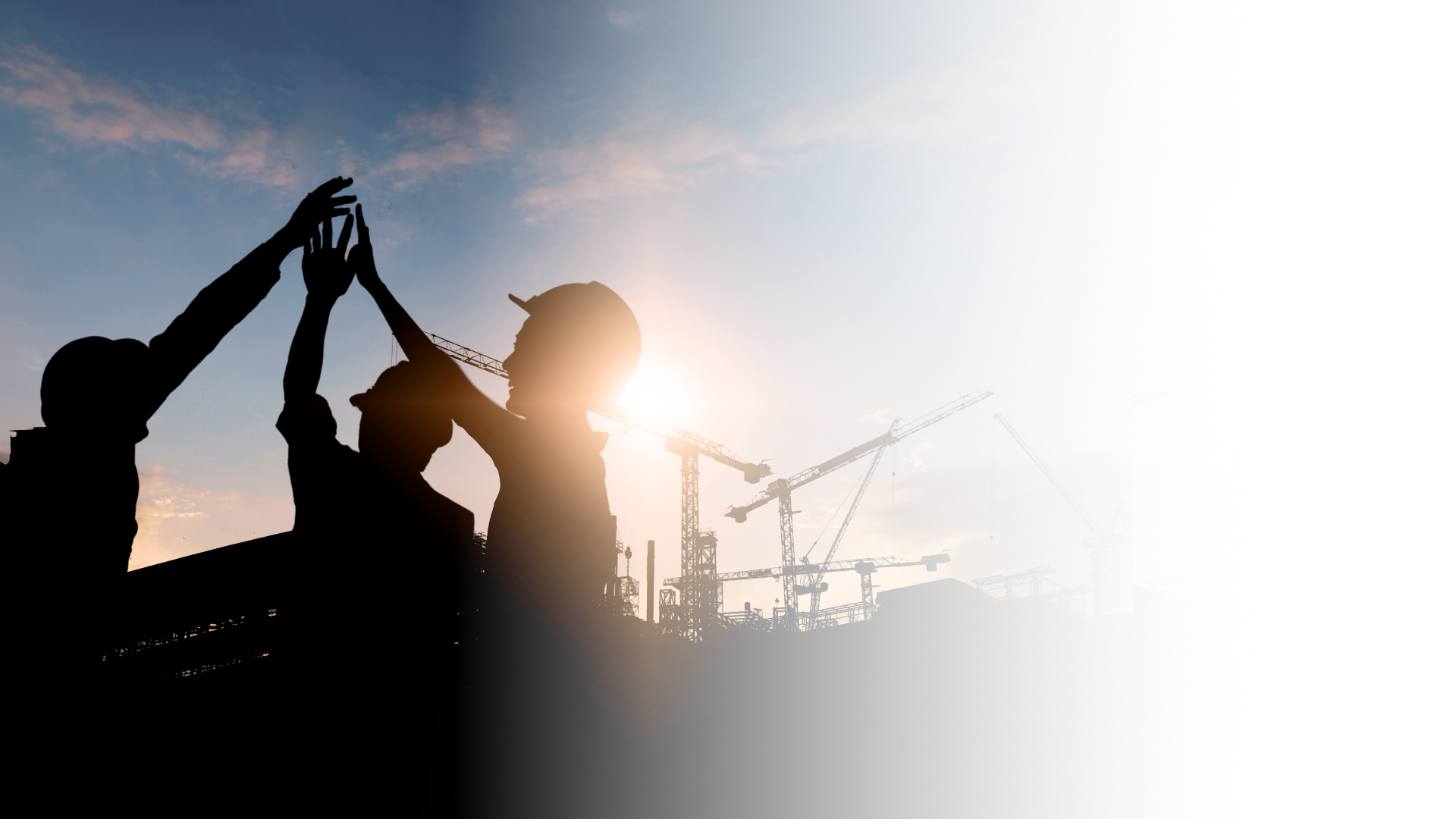 caring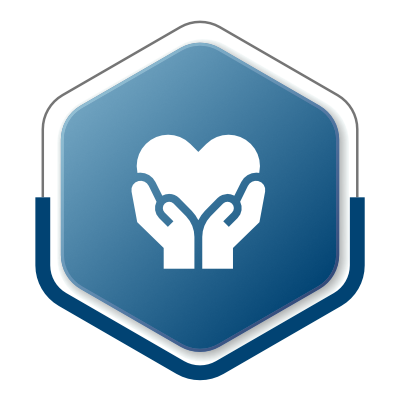 We are dedicated to do what's right for our customers, colleagues and partners.
credibility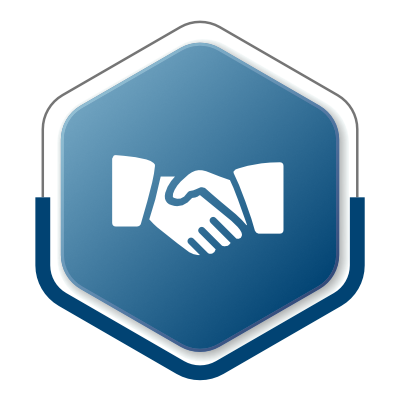 We are committed to the highest levels of corporate governance, are honest, communicate with integrity and are accountable for our actions.
creativity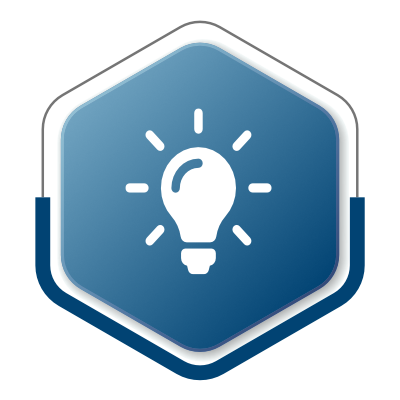 We continually search for new ideas and innovative ways to bring quality products and services to our customers.
courageous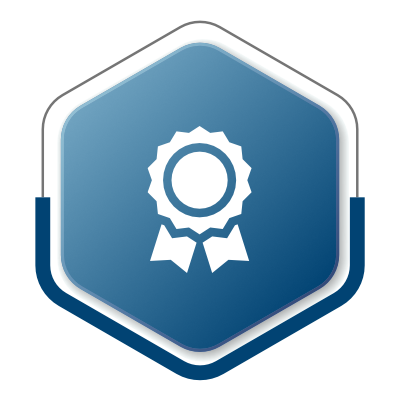 We take decisive action, calculate our risks, and learn from our failures.
Brand Value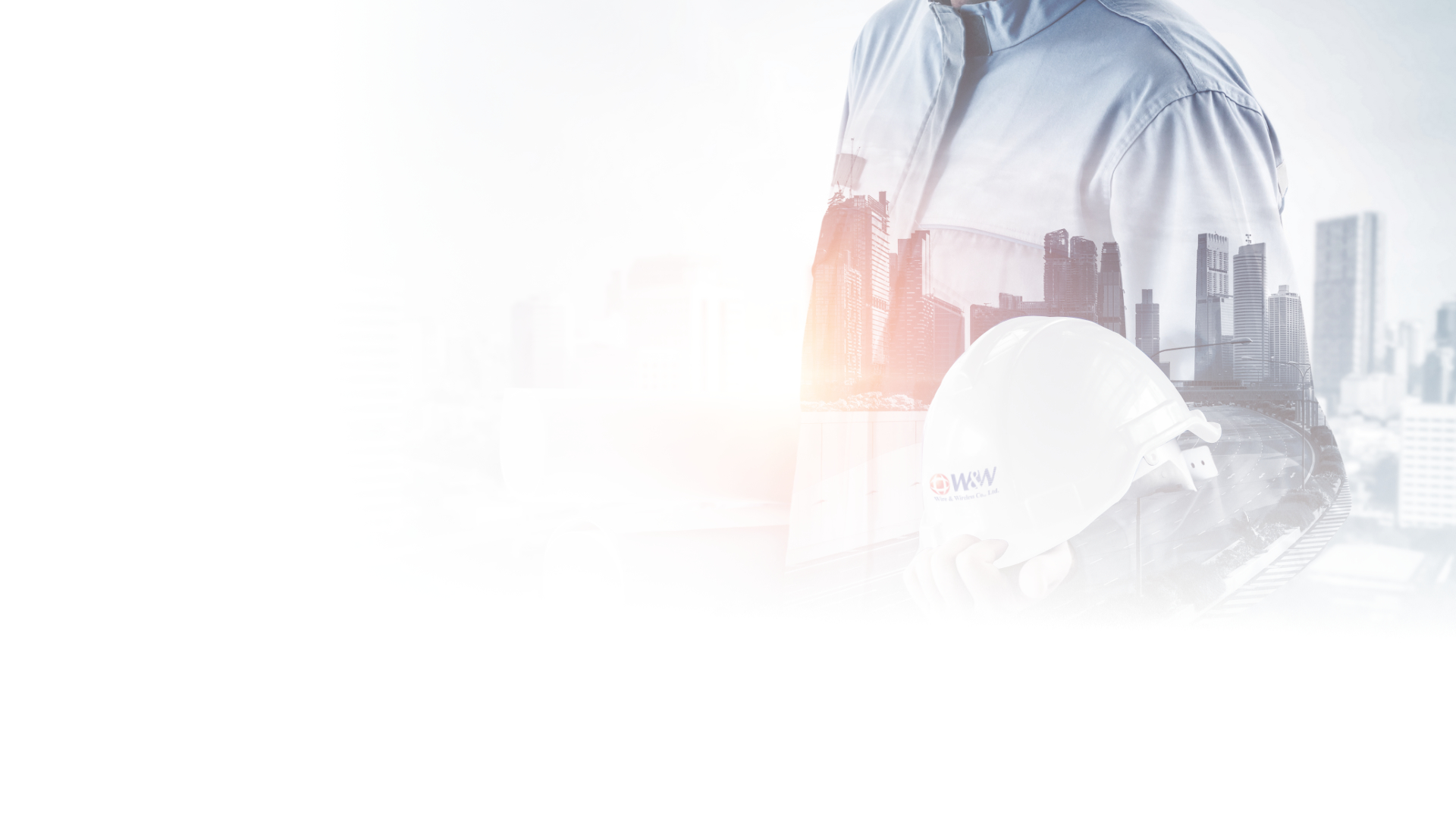 Standards and Recognition
When it comes to delivering high quality engineering projects according to our customer's requirements, W&W always follow Good Governance and Business Ethics, as our principle is to repay Thai society. Presently, we are accredited with numerous standards and rewards.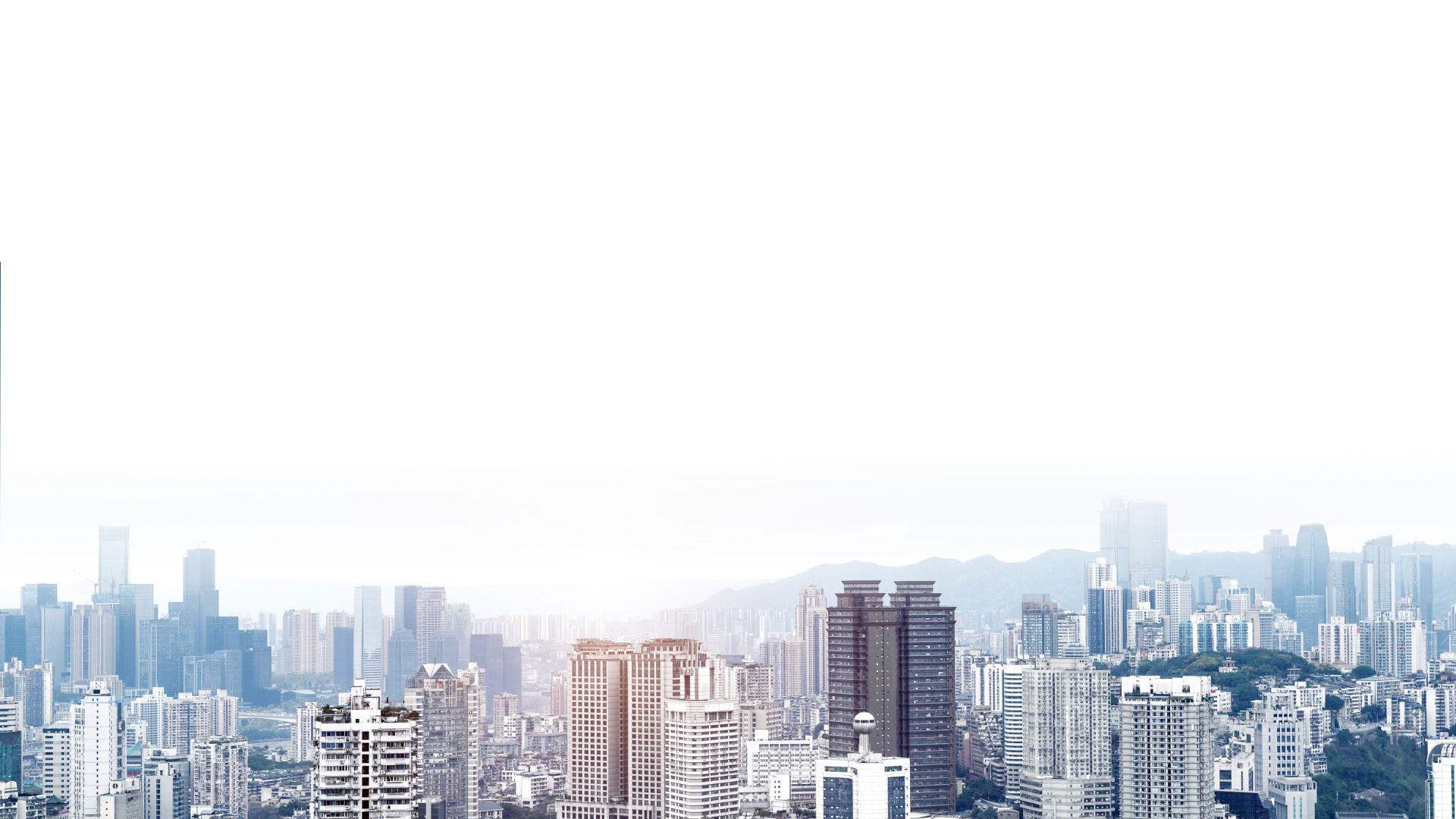 W&W's operations are consistent with ISO 9001:2015. We focus on delivering quality services in designing, constructing, repairing and maintenance, and turnkey service in the fields of telecommunications, information technology, and public utility systems according to our Quality policy;
"Company aims to continually manage and improve the quality systems to ensure the excellent services and fit with customer requirements according to ISO 9001 standard."


W&W 's Quality Policy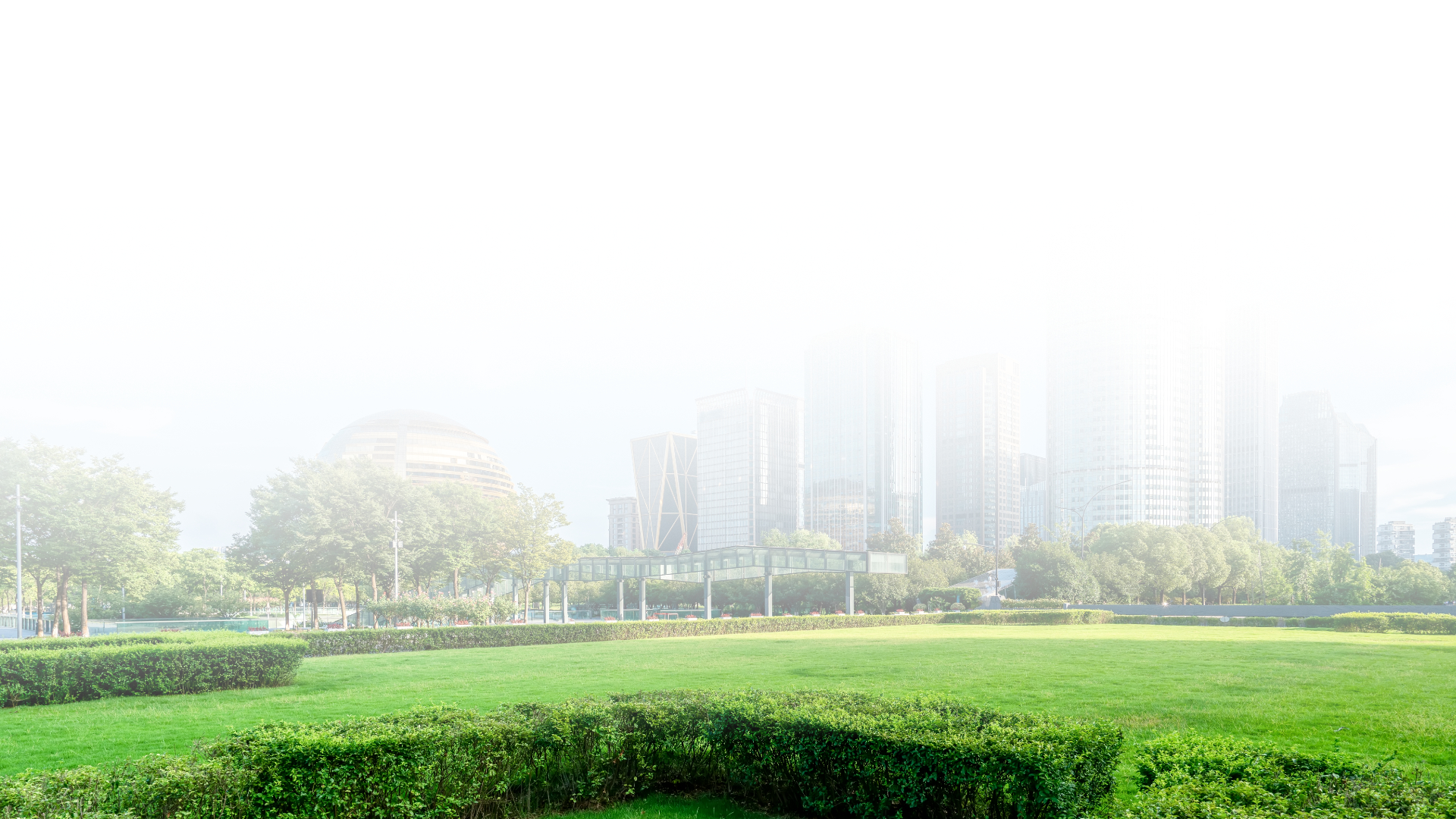 1

All employees are sharing responsibility and holding responsible in safety, occupational health, and the environment.
2

Employees and related persons must strictly follow the practices in the safety and environment handbook.
3

The Company shall provide sufficient safety and environmental resources to our employees. We will also nurture a consciousness for safety and the environment to our employees continuously.
4

The Company aims to prevent, amend, and lessen any risks caused from work operations.
5

The Company shall support our employees to have a good physical and mental health according to occupational health principles.
6

If any of the Company's actions may affect the environment, we shall take the responsibility to amend the situation as regulated in environmental laws.
W&W's Safety & Environment Policy
• What personal data we will collect
• The sources of personal data
• The purposes of personal data processing
• How we process your personal data
• Your rights as a data subject
• How and how long we keep your personal data
• If you refuse to give us your personal data
• Changes to our personal data protection policy
PERSONAL DATA PROTECTION POLICY
Wire & Wireless Company Limited realizes the importance of protection of personal information. The company has established a personal information protection policy. This policy explains how the company treats your personal information Including the rights of the personal data subject which covers how that we collect,
use, disclose, transfer, the storage period, including the destruction of your personal information.
To understand this privacy policy, we encourage you to review and read details
on each topic by downloading the link below.
Download Privacy Policy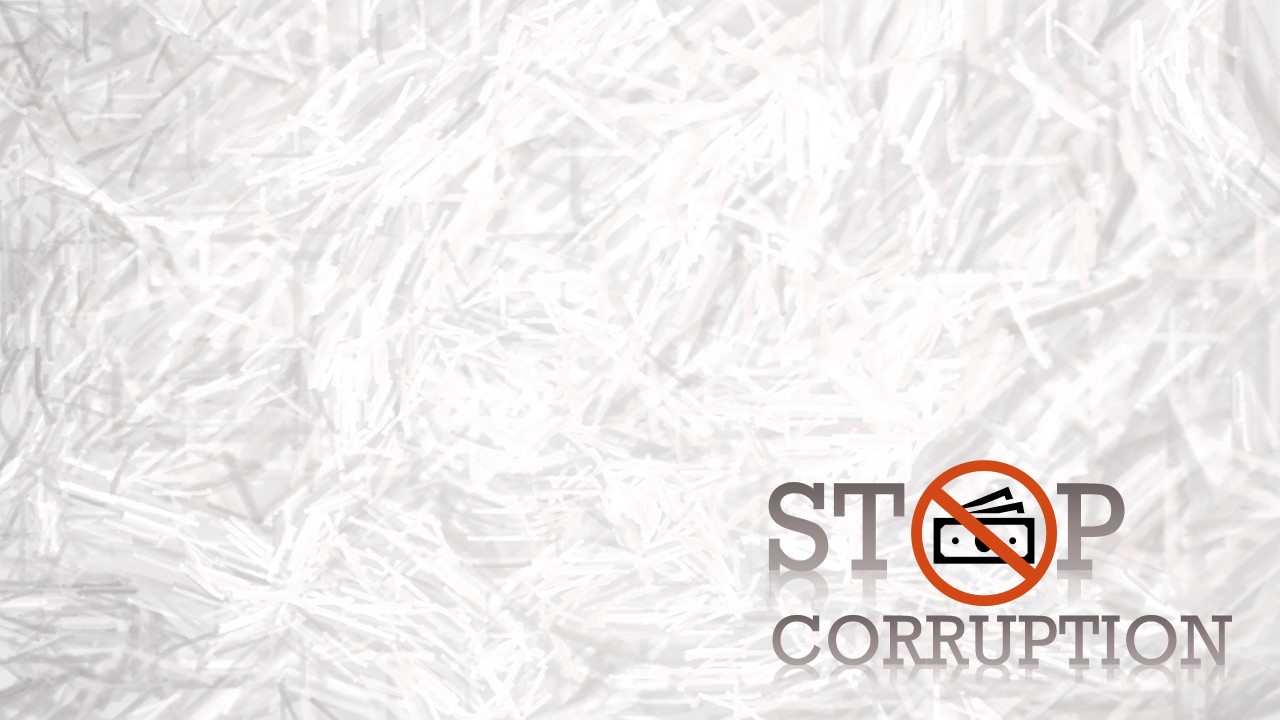 ANTI-CORRUPTION POLICY AND MEASURE
Full version download link below

Wire and Wireless Company Limited has the ideology of conducting business with moral, cherishing responsibility to society and to all of stakeholders in accordance with good corporate governance principles. The business is managed on the basis of transparency, ethics, good corporate governance principles and compliance of laws related to the corruption prevention and anti-corruption both of directly or indirectly

Download Anti-Corruption Policy and Measure